Rene Escobar Jewelry Show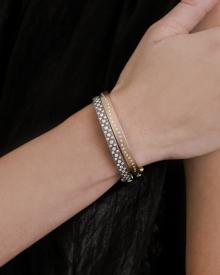 Join Abersons for the Rene Escobar Jewelry Show Event.
Wednesday October 28th - Saturday October 31st
10:00 to 5:30pm
Rene Escobar is a third-generation jeweler committed to authenticity, originality, and the endurance to the beautiful art of hand-made jewelry.
To view Rene Escobar by private appointment, please call 918-742-7335 or email us.
Instagram use Direct Message to contact an asociate.
Here for you anytime.
Stay Healthy,

[email protected] [email protected] [email protected] [email protected] [email protected] [email protected]
Follow us on Instagram @abersonstyle