Book III 2021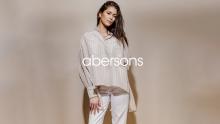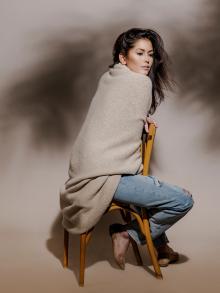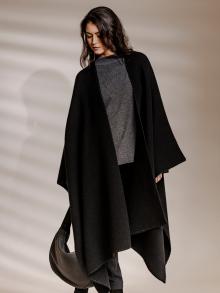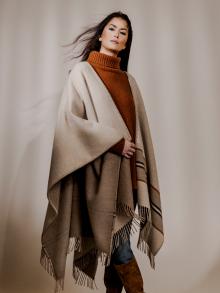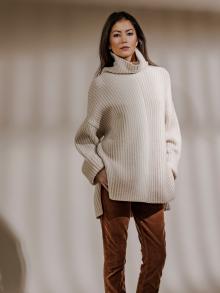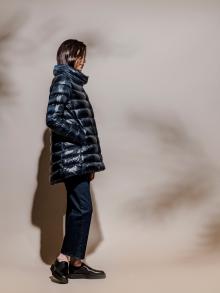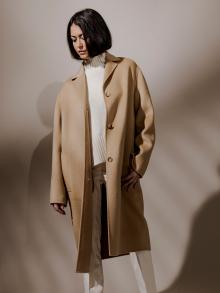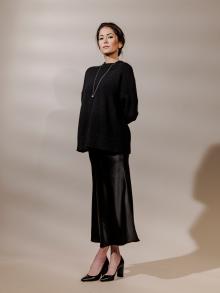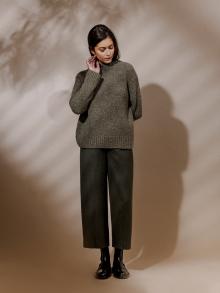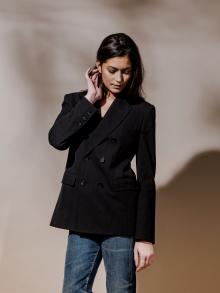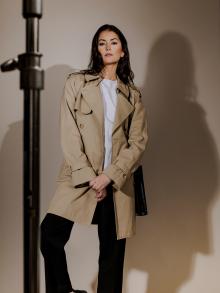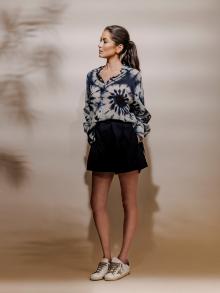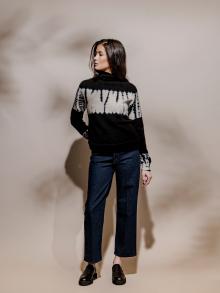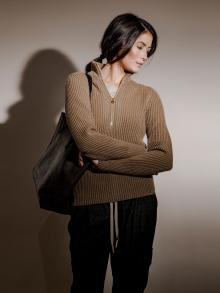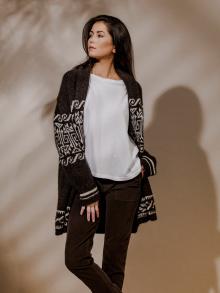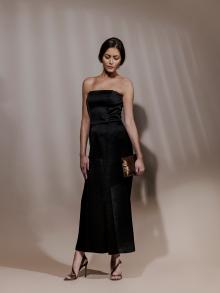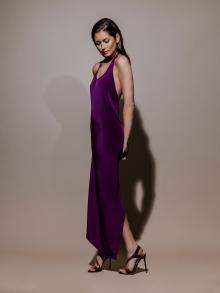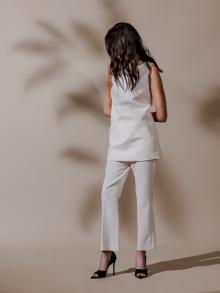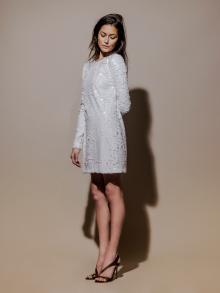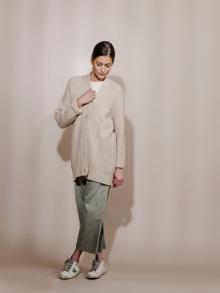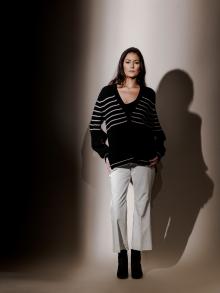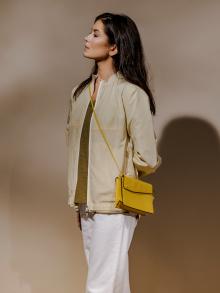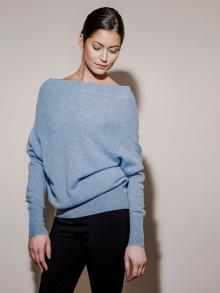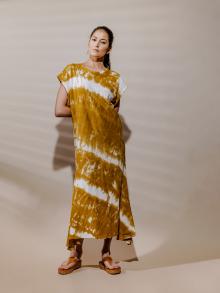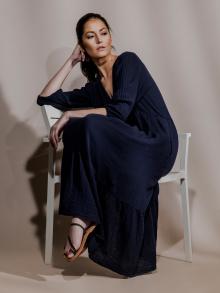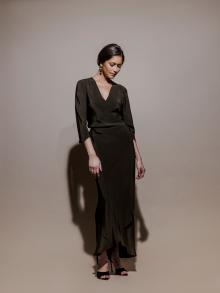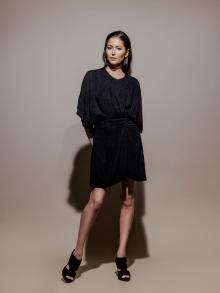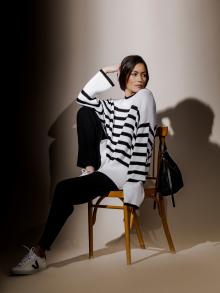 Nellie Partow,
Partow
Partow creative director, Nellie Partow's effortless and modernist approach to dressing women garners devotees of eminent women worldwide. Partow established an aesthetic rooted in minimalism, unstudied luxury, and a tension between modern femininity and masculinity. "My intention is for women to feel empowered. Clothing is an extension of self-expression, and should be dictated by what feels good, not by what trend presents." From strength to empowerment, those two characteristics define her life both as a competitive, champion boxer and fashion designer.
Pink Ribbon Featured Designer Nellie Partow, Partow (in-person)
Monday, September 27th, 2021
Women's Trunk Show Partow
Tuesday –Thursday, September 28th – 30th, 2021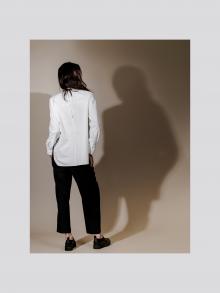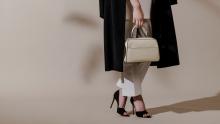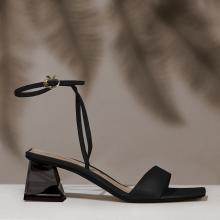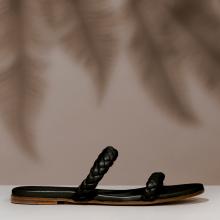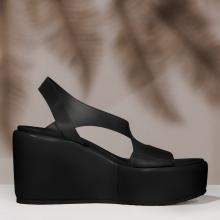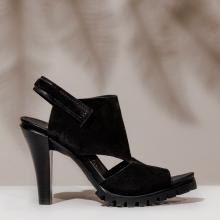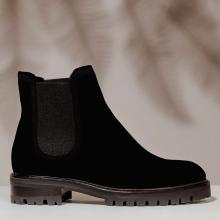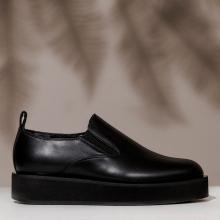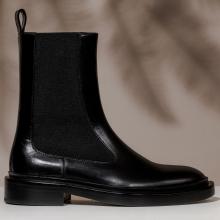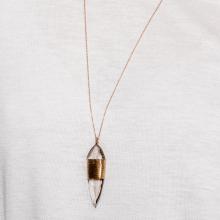 Dana Kellin,
Dana Kellin Jewelry
Los Angeles based jewelry designer Dana Kellin and her sister Elizabeth Kellin, the company CEO, opened their business in 1994. The company is known for its feminine, sexy designs and the unparalleled quality and workmanship of its jewelry. When the two sisters started their business, the technique of wire wrapping was in its most primitive form. Kellin's ingenious and artful approach to this age-old craft brought it to the forefront of the Designer Jewelry market. Each piece is constructed by wrapping fine-gauge sterling silver, gold fill and 14K gold wire with precious, semi-precious and pearl stones into various sculptural formations.
Pink Ribbon Featured Designer Elizabeth Kellin (in-person)
Monday, September 27th, 2021
Women's Trunk Show Dana Kellin Jewelry
Tuesday –Thursday, September 28th – 30th, 2021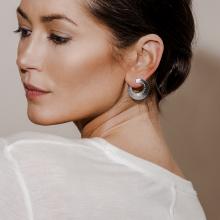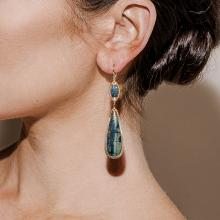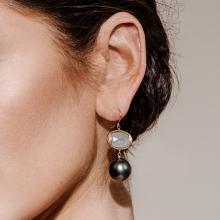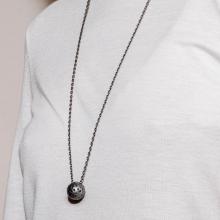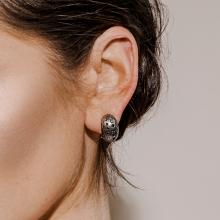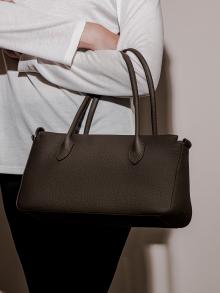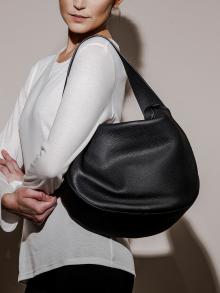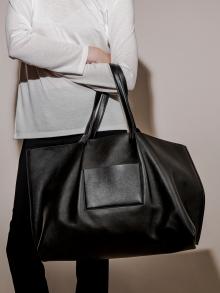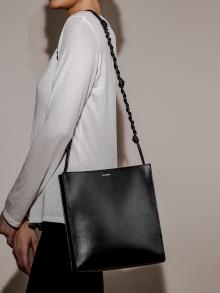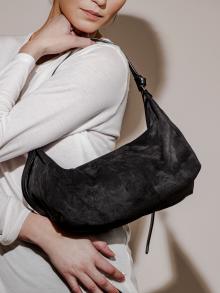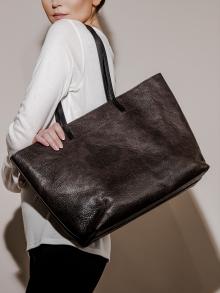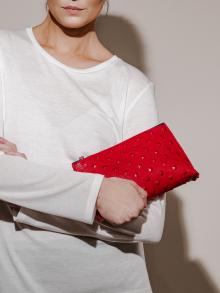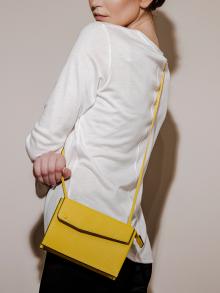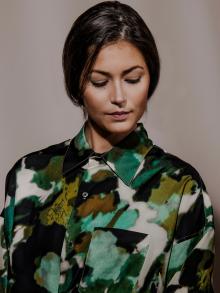 PINK RIBBON

ABERSONS / CENTER 1
Monday, September 27
11 – 1 Lunch $250
6 – 7:30 Cocktails, Runway $500
7:30 Dinner
Pink ribbon runway featured
designers Nellie Partow,
Partow and Elizabeth Kellin,
Dana Kellin Jewelry
PARTOW &
DANA KELLIN JEWELRY
TRUNK SHOW
Tuesday – Thursday
September 28 – 30
MEN'S TRUNK

VINCE
Thursday – Saturday
September 9 – 11
PT01 TORINO
Thursday – Saturday
September 16 – 18
KITON-SARTORIO
MADE TO MEASURE
Thursday – Saturday
October 7 – 9
WOMEN'S TRUNK

PESERICO
Thursday – Saturday
October 21 – 23
PEDRO GARCIA
Thursday – Saturday
November 4 – 6
MARIA MCMANUS & 6397 NYC
Thursday – Saturday
November 11 – 13
ANNETTE GORTZ
Thursday – Saturday
November 18 – 20
RENE ESCOBER JEWELRY & PETER COHEN
Thursday – Saturday
December 9 – 11

10 am – 5:30 pm
To schedule an appointment (918) 742 7335
Shop online abersonstyle.com


HOLIDAY PARTY
Saturday December 11
11 - 5